Aktivita The Secret World s F2P vzrostla o 400 procent
Může za to zrušení měsíčního placení.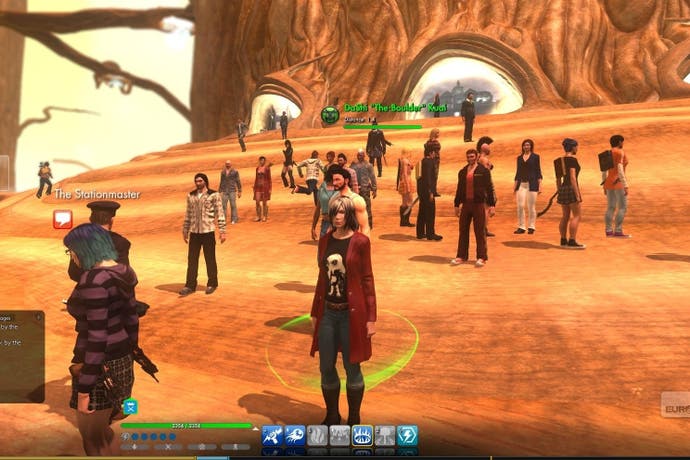 MMO The Secret World zažívá po zrušení nutnosti platit měsíční poplatky obrodu. Funcom při setkání s investory prozradil, že od té doby, co v prosinci poplatky zrušili, vzrostla aktivita hráčů o 400 procent.
Ačkoli si přeci jen musíte koupit plnou hru a budoucí DLC se budou prodávat, Funcom říká, že svým krokem získali tisíce nových zákazníků. Jenom v posledních čtyřech týdnech se prodalo 70 tisíc kopií.
Dochází ale k velké restruktualizaci firmy, což znamená, že Funcom vyhazuje spoustu lidí a jiní dostávají více práce. Šéf Funcomu řekl, že díky tomu se dostávají do fáze, kdy začne být The Secret World konečně výdělečný.
Po vydání s ním totiž úspěch příliš nezaznamenali, což vyústilo k vyhazovům i takových lidí jako byl hlavní designér. Funcom se také díky neúspěchu The Secret World rozhodl zaměřovat se nadále spíše na menší tituly.