Autoři Life is Strange dnes oznámí nový projekt
Vábení.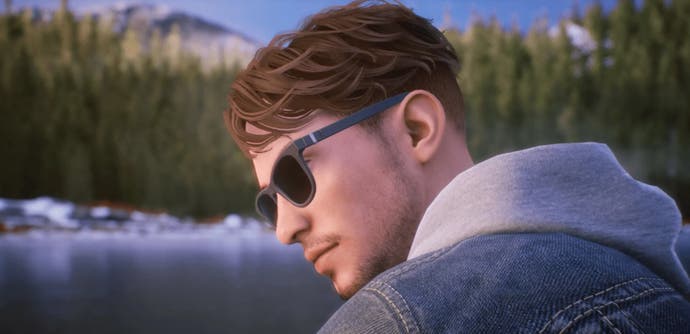 Francouzskému studiu Dontnod se poslední dobou rekordně daří díky podílu na zisku z Life is Strange a Vampyr. Krom toho vytvořilo také Tell Me Why, Twin Mirror či Remember Me a The Awesome Adventures of Captain Spirit.
Nyní chystá minimálně šest projektů, které vyjdou nejpozději do 2025. Mají stavět na příběhu a vše řídí tvůrci Life is Strange z pobočky v Montrealu.
Na dnešek, 31. května, dopředu avizovalo, že dojde k oficiálnímu odhalení některého z nich.
Homepage firmy je momentálně v přestavbě, aby se ohlášení řádně připravilo.
Nejspíš půjde o nové akční RPG, tzv. Project 8, na němž maká ve spolupráci s vydavatelem Focus Home Interactive.
A little birdie told us that if you come back here tomorrow, you'll see some news from us and maybe even get some clues as to what we've been working on!

— DON'T NOD (@DONTNOD_Ent) May 30, 2022