Cartridge Indie Heroes Collection 2 pro retro herní konzole Evercade
Dvanáct dalších her.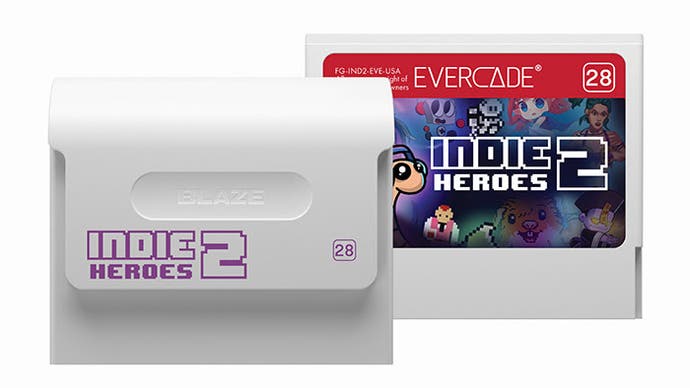 Nyní máte možnost rozšířit svou knihovnu retro her o novou cartridge určenou pro původní handheldovou konzoli Evercade, novou handheldovou konzoli Evercade EXP i domácí konzoli Evercade VS.
Cartridge bude v prodeji od 31. ledna 2023 za doporučenou maloobchodní cenu 499 Kč, oznámil domácí distributor HYPE.
Kolekce Indie Heroes Collection 2 obsahuje dvanáct her: Anguna: Scourge of the Goblin King, Beer Slinger, Eyra, The Crow Maiden; Gelatinous: Humanity Lost, Gruniożerca Trilogy, Lunar Journey, Nessy the Robot, Nix: The Paradox Relic, Reknum Souls Adventure, Tapeworm Disco Puzzle, The Cowlitz Gamers' Adventure Trilogy a Yeah Yeah Beebiss II.