Diablovka Wolcen: Lords of Mayhem už je venku pro konzole
+ startovní trailer.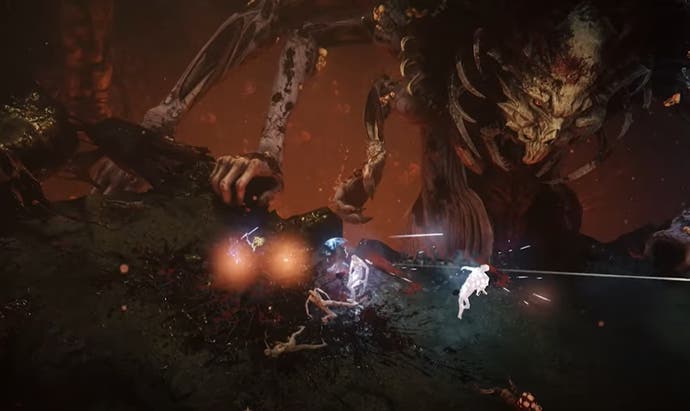 Izometrické akční RPG, které pro PC existuje už od února 2020, se dostalo na další platformy.
Studio dalo na vědomí, že na Xboxech a PlayStationech šlape v hladkých a konzistentních 60 snímcích za vteřinu.
Zde je startovní trailer pro Wolcen: Lords of the Mayhem:
Na konzolích je hra renderována v 1800p a pak používá techniku temporal antialiasing/upscaling pro 4K, aby dosáhla lepších AA výsledků, jak sami ověřili.
Konverze má mít optimalizovaný výkon, aby využila hardwarové možnosti konzolí, i aby měla lepší grafiku.