Do hlubokých finských lesů v Among the Trolls
Oznámen survival.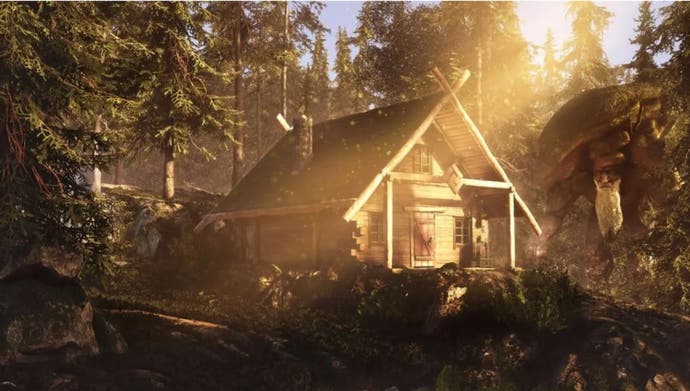 Jak přežít v divočině, kde najít pohřešované prarodiče a jak se vypořádat s nadpřirozenými kreaturami z finské mytologie.
Právě o tom bude nově oznámená akční adventura Among the Trolls.
Vydavatel 505 Games ji spolu s nezávislými finskými Forbidden Studios vypustí koncem letošního roku pro PC na Early Access.
Budete se tam toulat v hlubokých finských lesích, abyste tam po cestě z Ameriky navštívili příbuzné, ale jejich chata ve vysokých stromech bude prázdná.
Nezbyde proto než se ponořit do severské mytologie a zavzpomínat, jaké to tam bylo během prázdnin ve vašem dětství.