Do kin se The Last of Us a Uncharted filmy jen tak nedostanou
Těšit se budete muset o něco déle.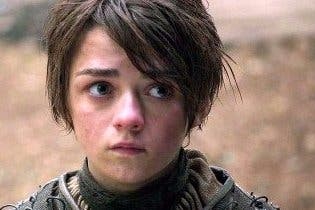 The Last of Us a Uncharted filmové adaptace jsou trochu zaseknuté.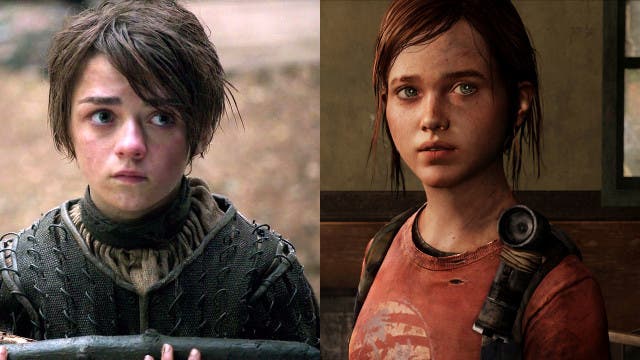 Minulý rok Naughty Dog otevřeně mluvili o filmovém The Last of Us projektu - měli scénář od Neila Druckmanna a dokonce domluvu s několika herci. Ellie měla hrát Maisie Williams, kterou určitě znáte jako Aryu z Game of Thrones.
Teď se ale Druckmann více soustředí na dokončení Uncharted 4. "Je to všechno zaseknuté, jak to tak bývá," řekl pro IGN. "Nikam se to neposunulo více než rok a půl."
Co se týče adaptace Uncharted, o které Sony stále tvrdí, že by měla jít do kin 30. června 2017, tam se také moc neděje.
"Čas od času k nám Sony přijde a ukážou nám scénář a co mají v plánu. My jim řekneme, co si myslíme že funguje a co nefunguje. A takhle to teď je. Poslední, co jsem slyšel je, že mají nového scenáristu, ale už nějakou dobu nám nic neukázali."