Domácí večírek kyborgů s Nvidia RTX
8 minut tech-dema.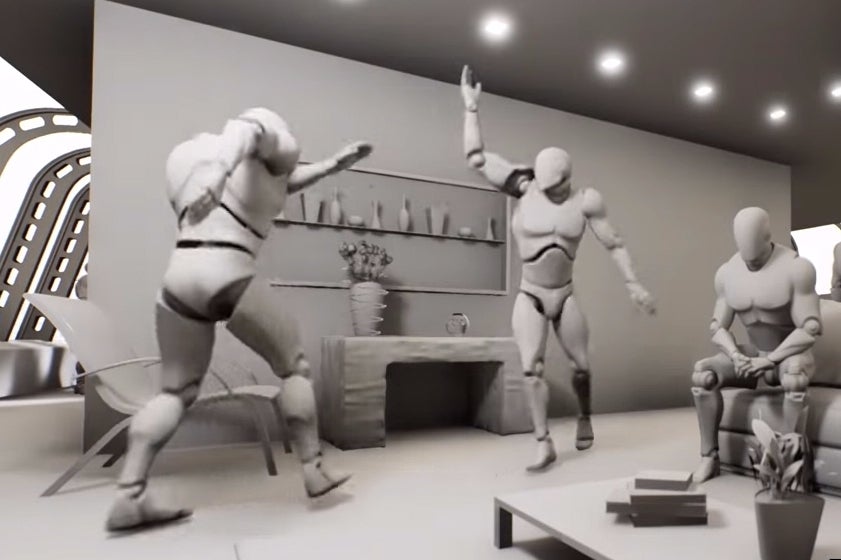 V tom všem mumraji okolo Game Developers Conference to zapadlo, ale vyplatí s k tomu vrátit.
Nvidia tam vypustila vlastní osmiminutové tech-demo řešení RTX a technologie GameWorks Ray Tracing.
Mnoho nových efektů je předvedeno na takové domácí párty rozpohybovaných neotexturovaných kyborgů, kteří tančí a skotačí v obýváku, kde si jich všimnete bez rušivých elementů okolo. Zajímavá je i následná ukázka raytracovaných odrazů na různých materiálech či odlesky postav na podlaze.
Než se tohle vše dostane do her, tak to jistě nějaký čas potrvá, třeba se tak masivněji stane s přístí GeForce odhadovanou na červenec, byť to nutně nemusí být GTX 20 série, spíš GTX 11.