Dva resty míří na Steam: Crash Bandicoot 4 a Crysis Trilogy Remastered
Končí exkluzivita.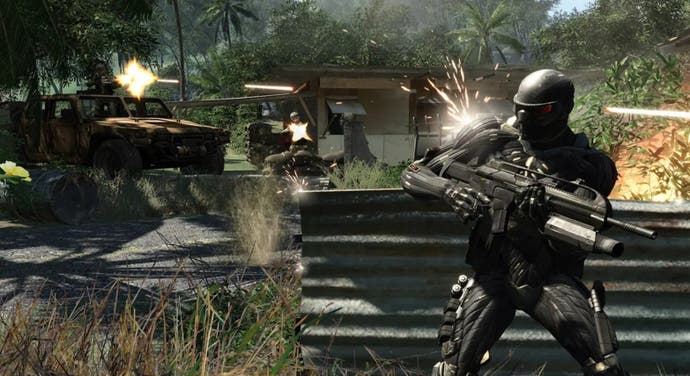 Sice se už hojně mluví o případném pokračování a jeho eventuálním ohlášení na The Game Awards začátkem prosince, ale nejprve přišlo na řadu toto.
Plošinovka Crash Bandicoot 4 je sice už venku od roku 2020, ale PCčkáři dostali svou verzi až o něco později a to pouze na Battle.net.
Nyní už si zahrají i ti, kteří preferují Steam, protože hra právě dnes dorazila na platformu od Valve.
Podle HW nároků se zdá, že zůstal zachován požadavek permanentního připojení k internetu - více zde.
Brzy skončí také exkluzivita remasterů od Cryteku, které byly od října 2021 k mání jen na Epic Games Store.
Crysis Remastered Trilogy tedy bude k zakoupení na Steamu od 17. listopadu 2022, a to o 40 procent výhodněji (jen úvodní týden).
Navíc, kdo už vlastní první díl, získá slevu 55 procent.