Fanouškovský film dle The Last of Us
Není úniku.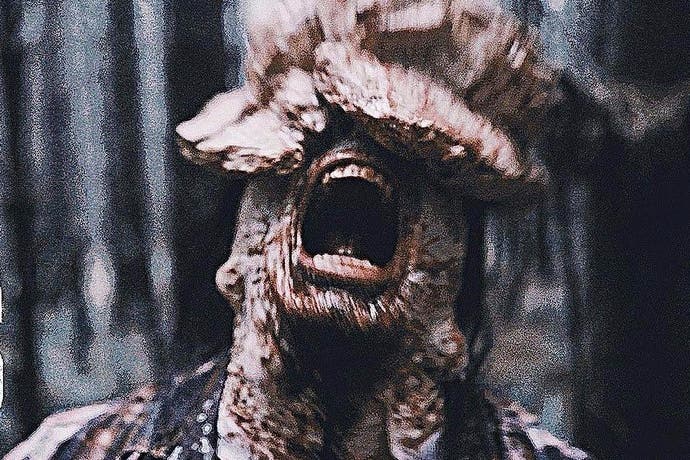 Survival akce od Naughty Dog si svou kvalitou vydobyla kultovní status, takže když byla v prosinci oznámena dvojka, lidé v sálu hýřili nefalšovanou radostí. Mimojiné to znamená, že fanoušci jsou ochotni ve volném čase a bez sponzorství vyrábět obsah na motivy hry.
Jako třeba partička říkající si Pocketsquare, která už má za sebou několik podobných projektů (v čele s Alone), ale tenhle s názvem No Escape předčí většinu ostatních.
Čtrnáctiminutový film s živými herci se odehrává v lese a na chatce, kde jasně rozpoznatelnou dvojici postav z The Last of Us (Alza.cz) honí ikonická monstra a vše je prohnané dobovým filtrem. Nechybí ani jednoduché triky či správně gradující hudba. Výborná práce!
Scénář a režie: Carl Zhang, produkce: Jon P.