Hrajte bez obav, nabádá TV spot na PS4
Nebojte se monster.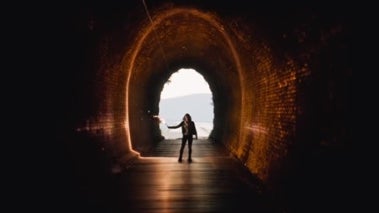 Zapálení pochodně v tunelu, nahnání stovek lidí na pláž a efektní vběhnutí do mlhy na silnici.
To jsou momenty, které si budete pamatovat po půlminutě tohoto nového spotu s živými herci, který má nalákat na hraní na PlayStation 4 (Alza.cz).
Jeden by mohl interpretovat jako narážku na State of Decay 2, protože nabádá, abyste neměli žádný strach ani obavy. Jeho celkový smysl je však hlubší, zkrátka abyste utekli před startostmi každodenní reality do herních světů na konzoli.