Infiltrace kultu v The Church in the Darkness
10 minut z hraní.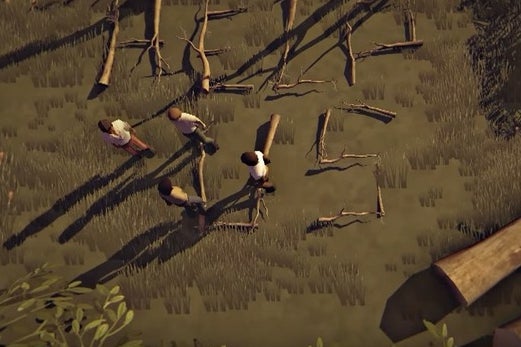 V mezisvátečním suchu je prostor i pro méně známé hry, jako je třeba chystaný The Church in the Darkness od Paranoid Productions, mající blízko legendárním Commandos.
Zavede vás do Jižní Ameriky kolem roku 1970, kde budete akčně infiltrovat náboženský kult. Podívejte se na nových deset minut z hraní s kamerou, která sleduje dění zeshora a místy je možná až moc oddálená:
Cílem bývalého policisty jménem Vic je najít Alexe, ztraceného syna jeho sestry.
Vydání se plánuje na příští rok.