Jak orchestr nahrával hudbu pro Ori and the Blind Forest
Která plošinovka to má?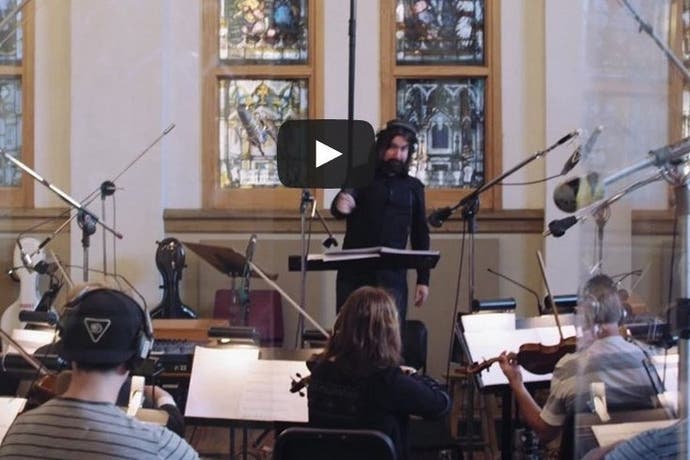 Za necelý měsíc vycházející Xbox One a PC hra s kouzelnou grafikou bude mít hudbu jako velkolepý film či AAA hitovka. Tvůrci ho natočili ve formátu 5.1 surround se špičkovým symfonickým orchestrem v oceňovaném studiu Ocean Way ve městě Nashville v americkém státě Tennessee a podle všeho se bude k plošinovce výborně hodit.