Kůň beze jména z Darksiders 3 traieru
Známá skladba.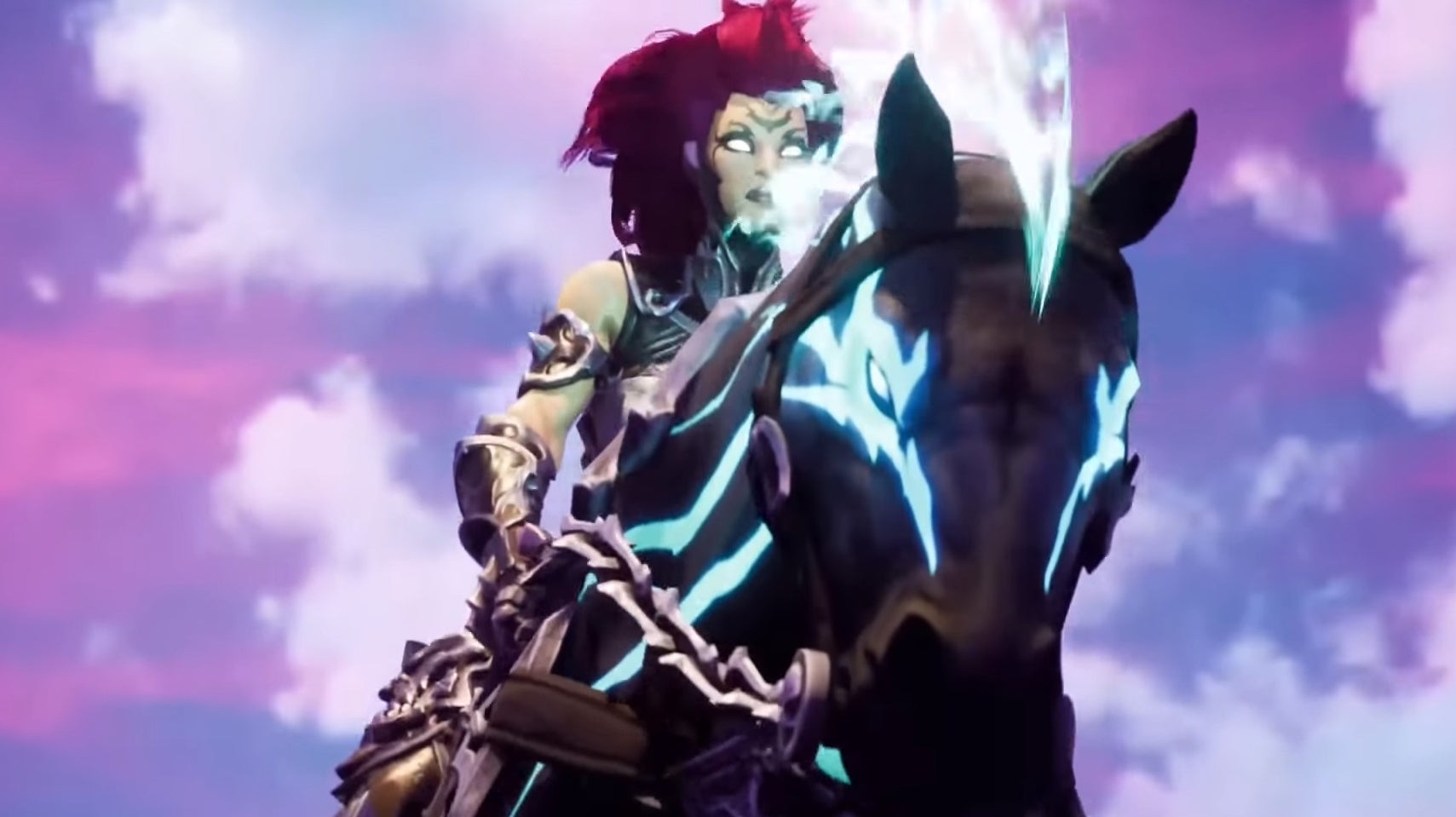 "Doufáme, že po shlédnutí traileru níže bude tato skladba asociována s příběhem Fury z Darksiders 3 (Alza.cz)," přeje si vydavatel THQ Nordic v tiskovce.
Původní verzi písničky od skupiny America jste mohli zaznamenat třeba v Breaking Bad, Parks and Recreation, The Simpsons, Six Feet Under, F.R.I.E.N.D.S., Air America, Hideous Kinky, The Trip, American Hustle či GTA San Andreas.
Další spíš mohou poznat tuto odlišnou verzi v podání Michelle Branch a Patricka Carneyho z netflixové série BoJack Horseman.