Kolik vydrží Styx Shards of Darkness?
Odhad tvůrců.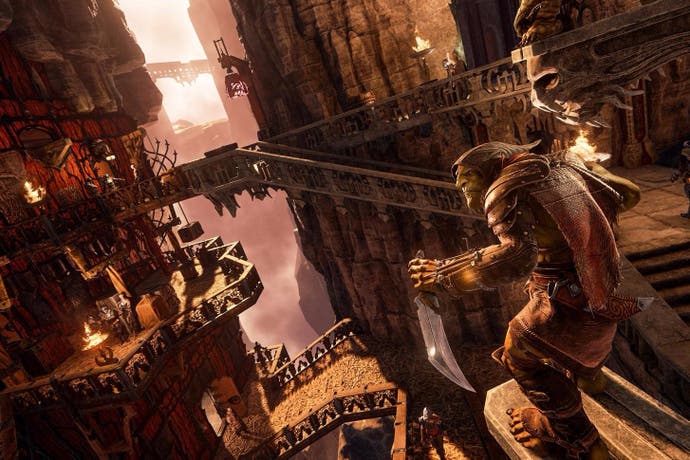 Až opadne mánie okolo Ghost Recon a Horizon, bude příští týden relativní klid pro to, aby si premiéru vychutnala stealth akce/RPG od Cyanide a Focus Home Interactive.
Ti nyní promluvili na téma její trvanlivosti, což se hodí vědět, abychom nezůstávali jen u těch neurčitých vyjádřeních o větším rozpočtu na vývoj (než minule) a propracovanějších levelech.
"Provedli jsme spoustu testů hry. Průměrný hráč dokončí hlavní kampaň Shards of Darkness (Alza.cz) za přibližně 15 hodin, ale v tom nejsou započítány vedlejší úkoly a další náplň."
Hlavní designér levelů Julien Desourteaux též pro WCCFTech prohlásil, že momentálně s podporou PS4 Pro nepočítají, ale není to vyloučeno v budoucnu.
Styx: Shards of Darkness vyjde v angličtině 14. března pro PC, PS4 a X1.