Na cestě Telltale Batman v Shadows edici
Asi kompilace adventur.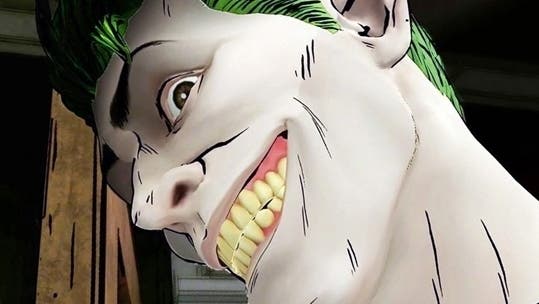 Zřejmě to bude něco podobného jako nedávno u zářijové The Walking Dead Collection-
Nic jiného, jako třeba nové vlastnosti či díly, vzhledem k oficiálnímu rozpadu studia Telltale asi ani nepřipadá v úvahu - jen se zkrátka noví vlastníci práv z LCG Entertainment (částečně obchodní veteráni, částečně bývalí vývojáři z Telltale) snaží něco vytěžit na obsahu od zkrachovalých tvůrců.
Australská ratingová organizace ve své databázi uvádí ještě neoznámený titul Batman Shadows Edition.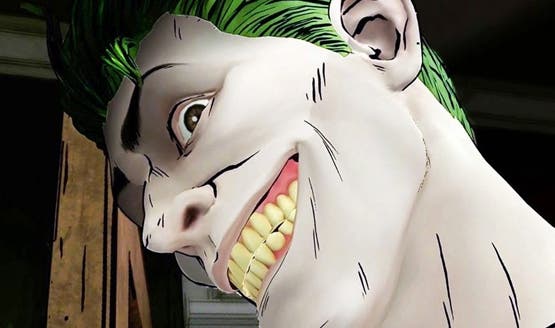 S největší pravděpodobností půjde o kompilaci obou pětidílných řad adventur na motivy Batmana.
Tedy o kombinaci prvního Batman: The Telltale Series a pokračování Batman: The Enemy Within.