Na ostrově spatřeny plakáty s Godzillou?
Čím dál silnější důkazy.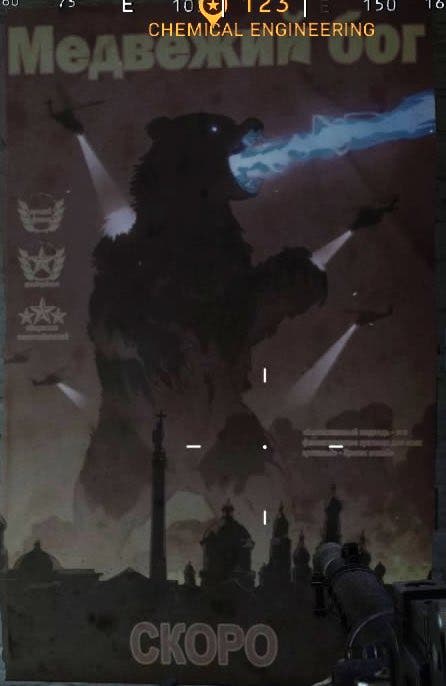 Po ostrově Rebirth z Call of Duty: Warzone se vynořily nové plakáty, které vábí na příští třetí sezónu obsahu (viz nedávný filmeček).
Nejprve se mělo za to, že na nich je Godzilla z dlouho spekulované PvE události s King Kongem.
Pak se nicméně ukázalo, že to je pouze odkaz na medvědího boha, Bear God, z jednoho questu ve World of Warcraft.
Mimochodem, ten samý poster se objevil také v kampani z Modern Warfare z roku 2019.
Některé další obrázky pořízené ze hry jsou rovněž lákadlem na nadcházející monstra, která mají do her dorazit koncem tohoto měsíce.
Zmiňují průzkumné vojenské zařízení na Caldera: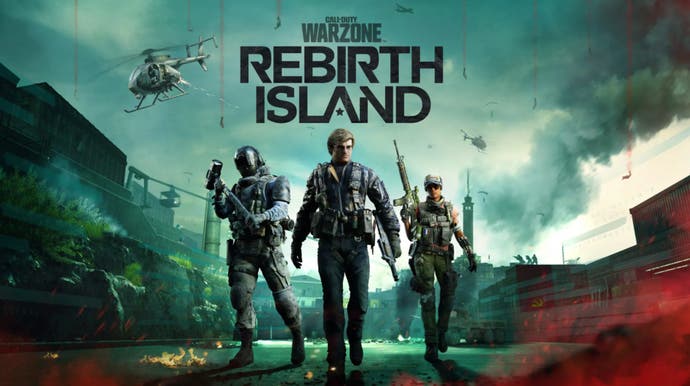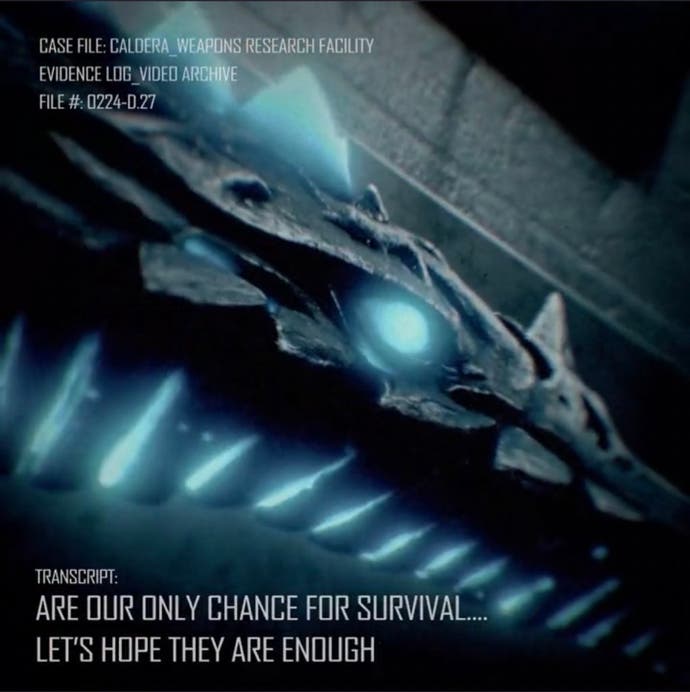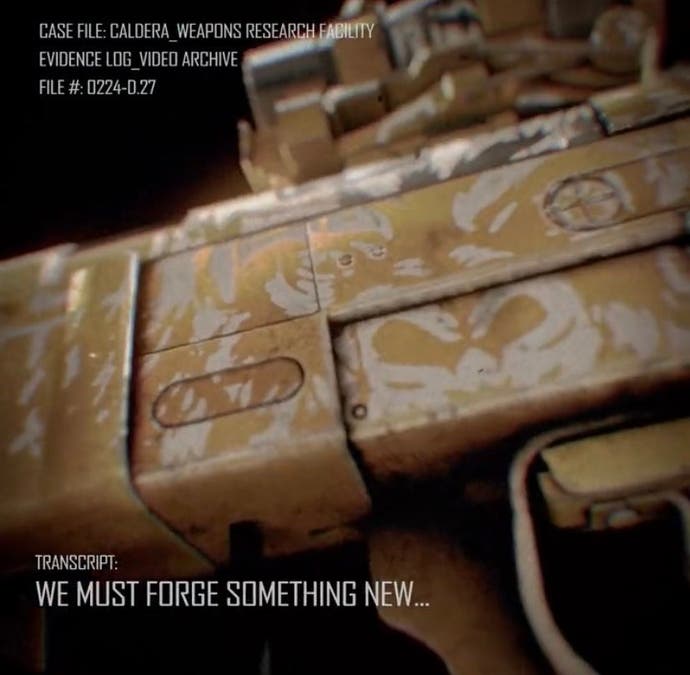 Insider Tom Henderson, který se o Godzille do Call of Duty jako první zmínil už před měsíci, navíc dodal, že voják ve filmečku má namísto zbraně podobné zařízení, které on viděl na koncepčním artworku:
I forgot to mention this, but a solider was holding a similar device to this in the concept art stuff I saw (instead of a weapon) for the Godzilla vs Kong event. pic.twitter.com/fQPzy4Fdtp

— Tom Henderson (@_Tom_Henderson_) April 17, 2022