Nabušený duben s Games with Gold
Microsoft nadělil dvě lákavé hry.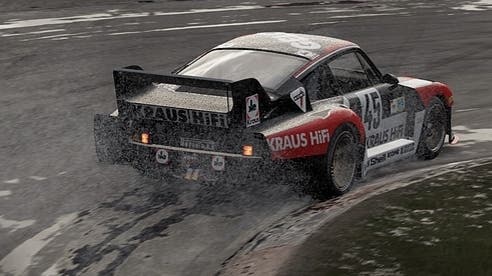 Za tohle bude Microsoft asi všude chválen.
Do dubnové nabídky placeného programu Games with Gold připravil dvě zajímavé xboxové klasiky v plných verzích.
Jednak realistické automobilové závody Project CARS 2 z roku 2017 a pak Fable Anniversary, což je remaster prvního dílu (The Lost Chapters) pohádkové RPG série od Lionheadu.
První jmenovaná hra bude k mání celý duben pro Xbox One, ta druhá pak po první polovinu měsíce pro Xbox One.
Křoví pak dělají Toy Box Turbos a Knights of Pen & Paper.
Detaily se dočtete zde.