Nahrávky The Division 2 z PAX West
Tvorba postavy, herní mapa i sestřelené letadlo.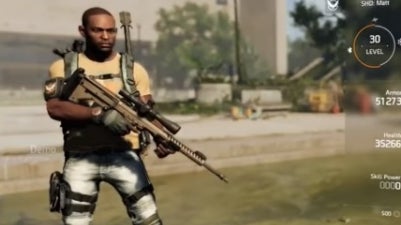 UbiSoft dovezl do Seattlu na PAX West nové záběry z březnové Tom Clancy's The Division 2 (Alza.cz).
Nejedná se o něco, co bychom dříve neviděli, spíš bližší pohled na veřejné demo hry. To nejprve obsahuje editor postavy, výběr výzbroje a pak pohyb po mapě Washingtonu D.C., což je nové prostředí, které nahradilo Manhattan z jedničky.
V druhém videu pak vidíme známou lokalitu se sestřeleným prezidentským speciálem Air Force One.