Nová upoutávka na The Last Guardian vás dostane do kolen
Zanedlouho hra skutečně vychází!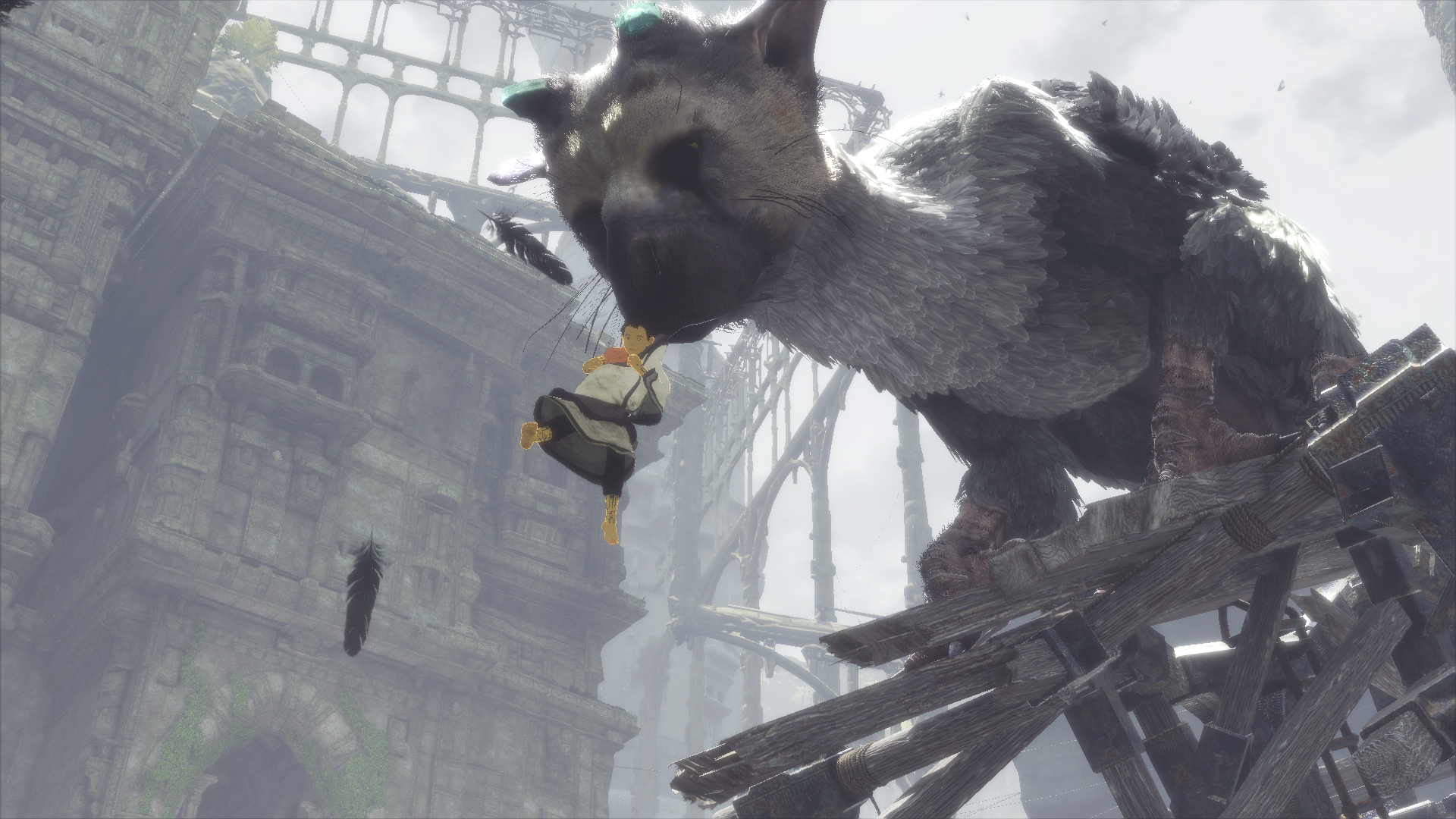 Zdá se to neuvěřitelné, ale vydání The Last Guardian se skutečně blíží.
Sony při této příležitosti vydalo novou upoutávku, která ukazuje značně vylepšenou grafiku od původních PS3 prezentací, které jsme viděli.
The Last Guardian vychází na PS4 a PS4 Pro 6. prosince. Objednat hru si můžete na Alza.cz.