O Deluxe edici prequelu Life is Strange
Co dostanete navíc?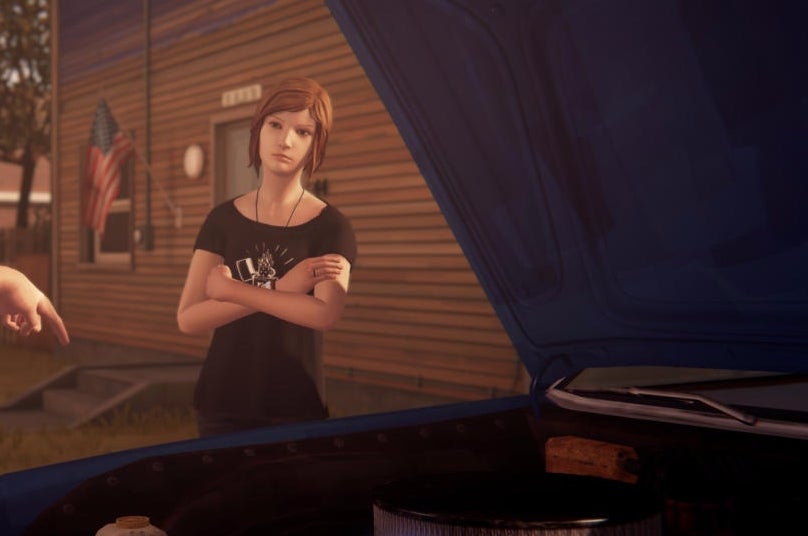 Bonusová epizoda Farewell, nový režim Mixtape pro sestavení vlastního seznamu skladeb ze soundtracku (přehraného během filmečku) a také exkluzivní balíček oblečků pro hrdinku. To je obsah Deluxe edice Life is Strange: Before the Storm, jak ji přiblížilo nové video:
Jako další čtivo o prequelu (konec srpna) doporučujeme nedávný článek.