Ochutnávka třetí epizody seriálu The Last of Us
+ za kulisy natáčení.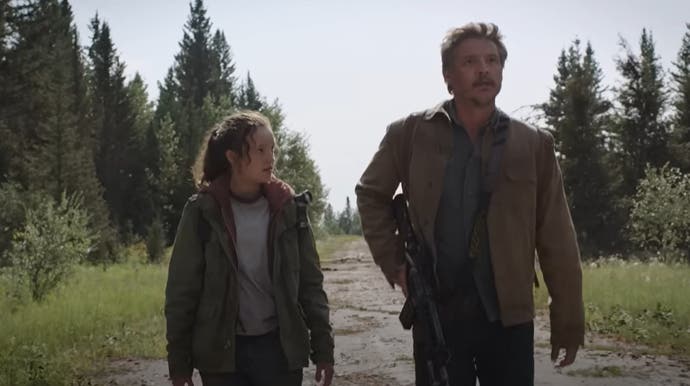 HBO publikovalo dvojici nových videí z úspěšného seriálu The Last of Us.
Jednak to je minutová upoutávka na třetí epizodu, která bude debutovat na placené streamovací službě na přelomu tohoto a příštího týdne.
A pak to je ohlédnutí za oponu seriálu, kde výkonní producenti Craig Mazin a Neil Druckmann diskutují o prvním setkání Joela, Ellie a Tess s Clickery.