Oficiální sestřih z Xbox her po E3 2016
Nouzí trpět nebude.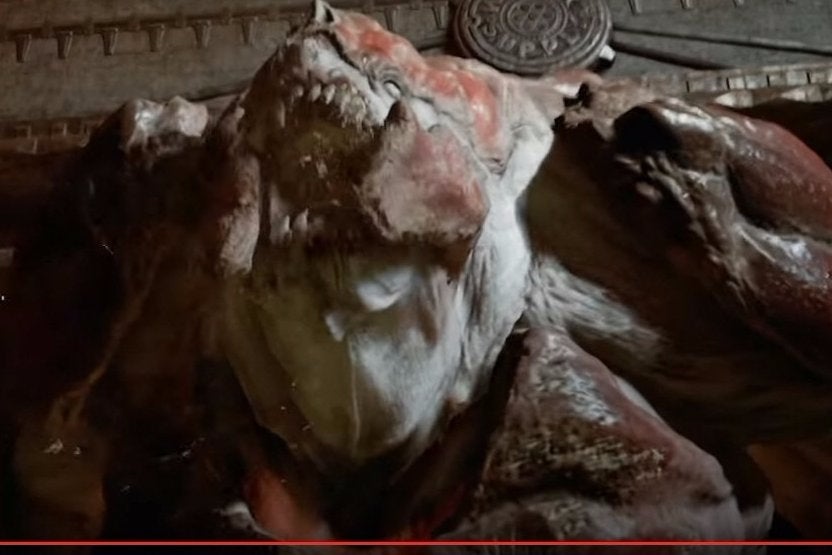 To, co Microsoft pustil na plátno na úplný závěr své E3 konference, aby ji zrekapituloval, se dodatečně objevilo i k zhlédnutí samostatně. Začíná to s Forza Horizon 3, Deus Ex Mankind Divided a Battlefield 1, přes Ghost Recon: Wildlands, ReCore a For Honor, až po Scalebound, Sea of Thieves či Dead Rising 4. Ne, platforma Microsoftu v nadcházející vánočně-jarní sezoně určitě nebude trpět nedostatkem zajímavých her, ba právě naopak. A to se ještě nemluvilo o Gears of War 4, Mafia 3 či Halo Wars 2:
Nepřehlédněte také: Známe českou cenu Xbox One S a zlevnění starších modelů.