Ostatní trailery z vysílání THQ Nordic Digital Showcase 2022
Gothic 1 remake, Jagged Alliance 3, AEW Fight Forever, Outcast 2...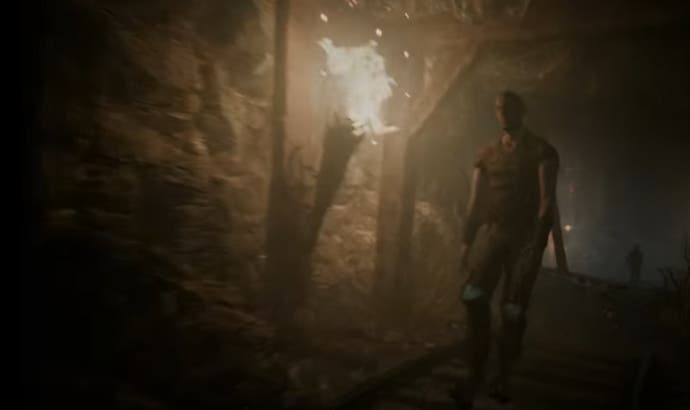 Gothic 1 Remake - Připravte se na výpravu až na dno dolu Old Mine, nebezpečného místa plného kreatur... Pokud to zvládnete živí i s výčtem zásob, až pak lze hodit řeč o případném spojení sil.
Jagged Alliance 3 - Návrat žoldácké strategie pro PC od Haemimont Games.
Outcast 2: A New Beginning - Průlet nad otevřeným světem a vyprávění legendy o Ulukaï.
AEW: Fight Forever - Po nedávném oznámení dostáváme první záběry z rané verze wrestlingu.
SpongeBob SquarePants: The Cosmic Shake - Dětská 3D plošinovka i pro Switch.
Destroy All Humans! 2 - Reprobed - Tříminutový trailer je patrně jedním z posledních před vypuštěním cizáka na Zemi koncem srpna.
Way of the Hunter - Pokud ještě nejste předávkováni materiály z brzké slovenské lovecké hry, zde je další.
The Valiant - I zde se sebevědomě mluví o nové generaci RTS bojů a možnosti spolupráce s parťáky v co-opu.