Oznámení Amnesia: The Bunker
Návrat ke kořenům hororu.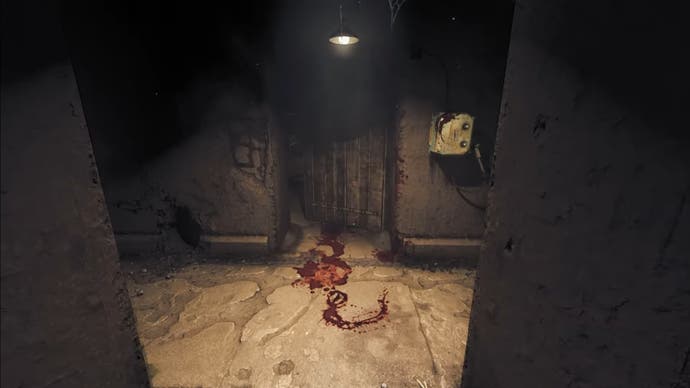 Frictional Games se po SOMA vrací k tomu, co je proslavilo.
Ohlásili dnes Amnesia: The Bunker, hororovou akci z vlastních očí, která vyjde pro PC (Steam) a konzole (Xbox One, X, S a PS4) už v březnu 2023. Navíc hned od začátku na Game Pass.
Debutový trailer:
Ve hře budete osamoceni ponecháni v dezolátním bunkru z první světové války, pouze s jedinou kulkou ve hlavni své zbraně.
Budete muset čelit hororům temnoty, snažit se udržet funkční světlo (generátor) za jakoukoli cenu a pokusit se dostat ven naživu.
"Více informací přineseme v příštích týdnech, máme opravdu skvělé věci, co vám předvedeme," lákají autoři.