Oznámení GOTY edice Dead Island a Red Orchestra 2
Jeden obsáhne přídavky, druhý zbrusu nové módy a mapy.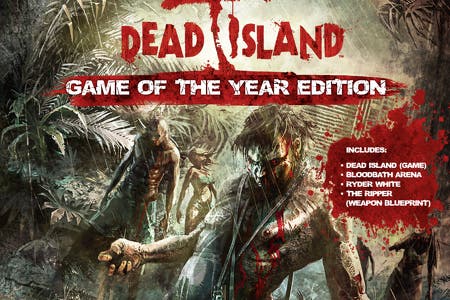 Tripwire oznámili GOTY edici Red Orchestra 2, která zahrne novou mapu Mamayev Kurgan i nové herní módy Action a Classic. Kdo už hru vlastní, veškerý nový obsah se mu zdarma a automaticky stáhne ze Steamu počínaje pátečním ránem.
Mód Action je snažší hlavně pro začátečníky, protože obsahuje zaměřovač a vaše postavy v něm utrží menší zranění. Mód Classic naopak vyznění hry nejvíc přizpůsobuje tomu, jak se hrál první díl Red Orchestra.
Game of the Year edice čeká také zombie akci Dead Island, a to sice 6. července pro PC, 360 a PS3 zároveň. Tady už se ale žádná překvapení nekonají - GOTY vydání zahrne jen existující přídavky Ryder White a Bloodbath Arena.
Důvodem pro vydání je fakt, že původního Dead Islandu se prodaly již 3 miliony kopií a vydavatel Deep Silver chce ještě povzbudit další.