Parodie na CoD: Advanced Warfare kvůli podobnosti s Crysis
A zlevnění Ghosts jen na 299 Kč.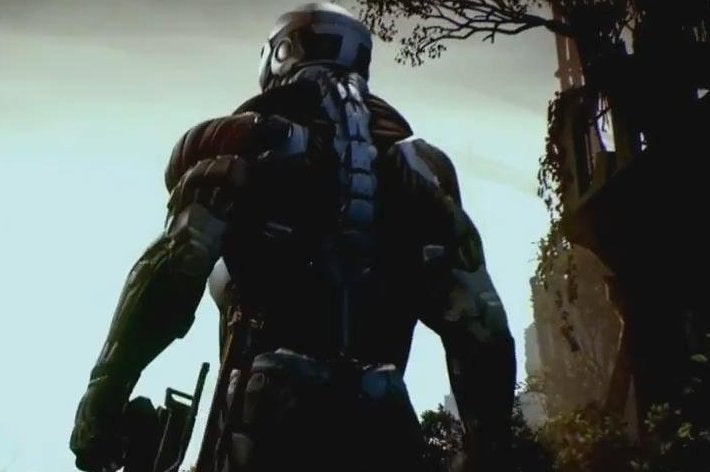 Trailer na nové Call of Duty se zvuky a pár scénami z Crysis 3:
Tento týden byl také na Xzone zlevněn minulý díl CoD: Ghosts pro PC na nevídaných 299 Kč (vedle např. D3: Reaper of Souls na 849 Kč).