Páteční trailery: Fallout 76 Wastelanders, XCOM 2 Switch, Mortal Shell
+ sbírka ocenění motorek TT Isle of Man - Ride On The Edge 2.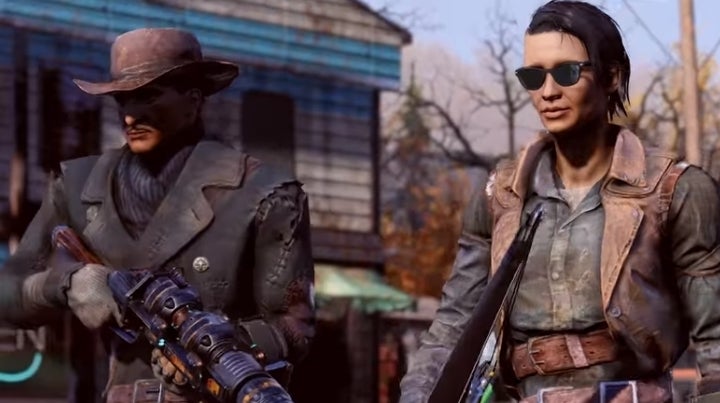 Nedlouho před uvolněním zásadního rozšíření Wastelanders pro survival onlinovku Fallout 76 nám Bethesda naservírovala druhý trailer.
K dispozici bude už od 14. dubna.
Take 2 a Firaxis se zase pustili do osvěty, co čekat od XCOM 2 Collection na Nintendo Switch, tedy konverze starší sci-fi strategie plánované na květen.
Vydavatel Nacon zase shrnul hodnocení z recenzí čerstvých motorek TT Isle of Man - Ride On The Edge 2, převážně od francouzských médií, ale i od nás v Eurogameru, protože známka "Doporučeno" a verdikt, že to je nejlepší motorková hra současnosti, by neměl zapadnout:
Z Dark Souls inspirovaného akčního RPG Mortal Shell (oznámení) od Playstack a Cold Symmetry se objevilo pár krátkých ukázek: