Přehled ocenění For Honor
Ohlasy z E3.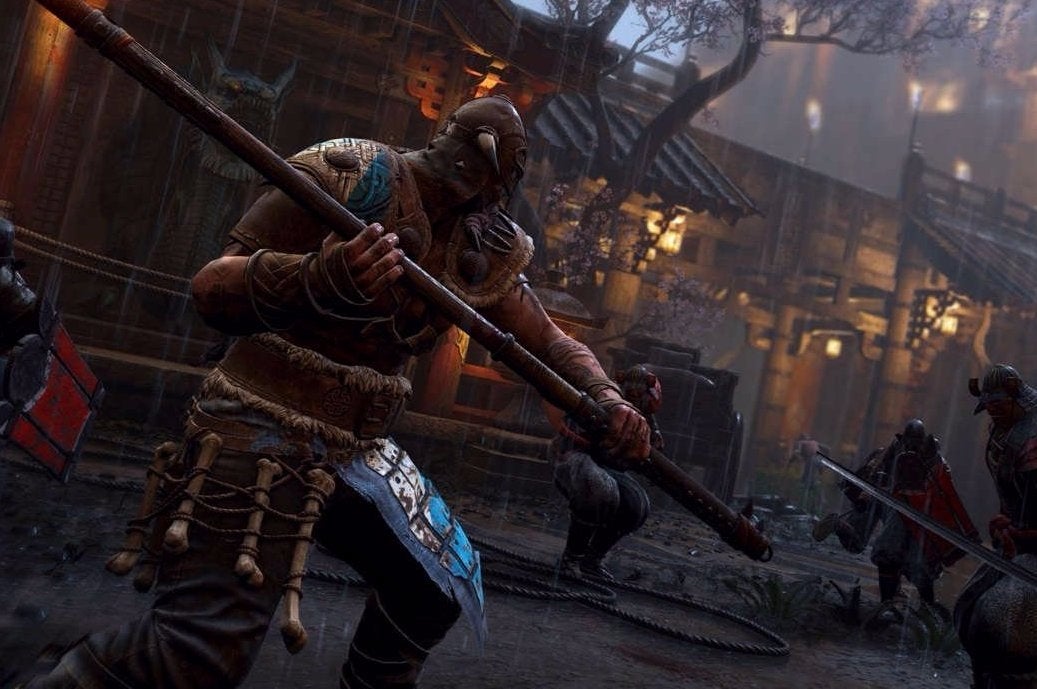 Střihači UbiSoftu se vrátili z dovolené, takže nám s mírným zpožděním servirují rekapitulaci ohlasů na jejich historickou týmovou rubačku. Jsou to klasicky citace od vybraných médií, která dala buď ocenění za jednu z nejlepších her výstavy.
Jiní vypíchli, kterak je hra zábavná, kterak není jen o mačkání prsty, ale také uspokojila mozek. Pravdou je, že se s těmi citacemi příliš nepředřeli, klidně jich mohli vybrat mnohem více, ale připomínací účel to snad splnilo.
For Honor vyjde v únoru 2017 pro PC/PS4/X1 - rezervovat na Alza.cz.