PS2 slaví dvacáté narozeniny
Malé připomenutí od Sony.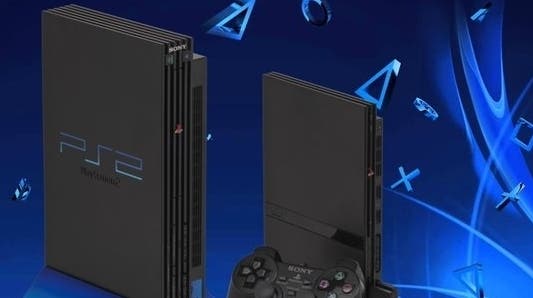 Psal se 4. březen 2000, kdy na trh přišla konzole PlayStation 2, která se později stala velmi oblíbenou.
Sony včera toto výročí fenoménu neoslavila představením PlayStation 5, jak bychom si všichni toužebně přáli, nýbrž jen malou vzpomínkou na sociálních sítích o otevření diskové mechaniky. Už totiž minulé generace konzolí připomněla všem nedávno, když nastaly 25. narozeniny PS1, například speciálním časopisem o starých hrách dostupným i u nás.
Šlo o nejvíce prodávanou konzoli všech dob, se 160 miliony kusů na kontě a více než 1,5 miliardou vyexpedovaných her, ty navíc tvoří největší knihovnu ze všech dosud uvedených konzolí.
Věděli jste například, že logo PS2 bylo možné otočit do jiného směru? Nebo že David Lynch režíroval reklamu na PS2?
The 20th anniversary of the PS2 is a good time to remind you all that David Lynch(!) directed a PlayStation 2 advert and you absolutely need to see it pic.twitter.com/PBLB3cCTiK

— PlayStation UK (@PlayStationUK) March 4, 2020
Xbox Sony k 20 letům PS2 na Twitteru oficiálně pogratuloval.
Jaké vzpomínky máte na éru PS2 vy? Pamatujete si více na zvuk bootovaní, nebo na první přehrání DVD disku, nebo na sexy design konzole a paměťové karty?