Cole Train rapuje v Gears of War mezi Locusty
Naše recenze brzy.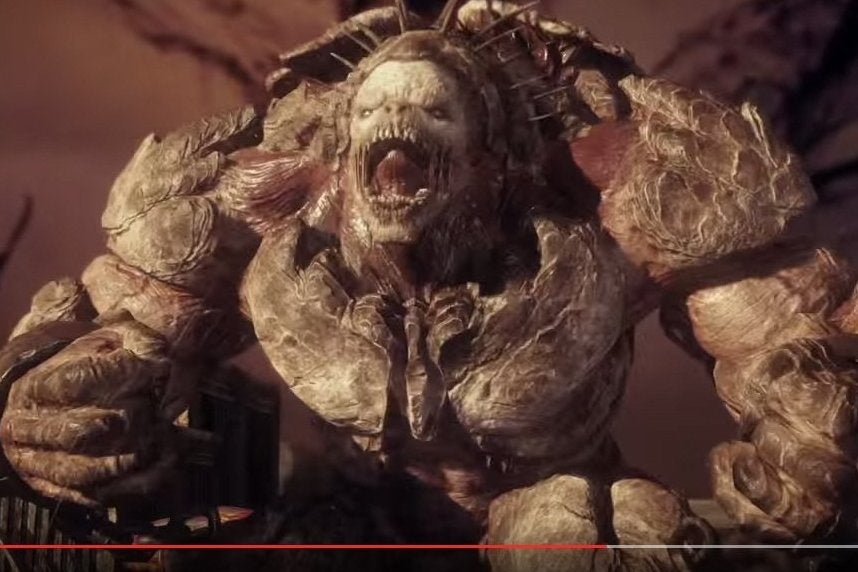 Naše rozdílová recenze od Michala Jonáše bude k přečtení už ve středu.
Ultimate Edition pro Xbox One vychází už tento týden za 999 Kč (Alza.cz), později dostanete i všechny ostatní díly série Gears of War přes zpětnou kompatibilitu.