Road to the Black Sea do Euro Truck Simulator 2 zná datum
+ nový trailer i na kompletní Life is Strange 2.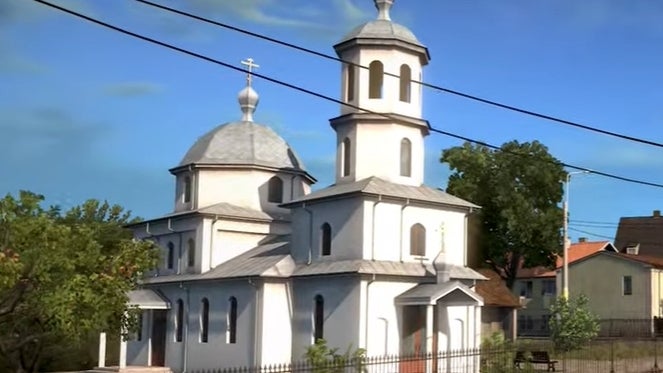 Pražské studio SCS Software před okamžikem oznámilo, kdy vypustí přídavek Road to the Black Sea pro Euro Truck Simulator 2.
Venku bude příští čtvrtek, tedy 5. prosince 2019. Vše doprovodil nový trailer níže.
Jak známo z dřívějška, u nás bude stát pětistovku za krabicovou verzi. Více v oznámení DLC zde.
Dontnod zase uvolnili trailer na kompletní druhou sezónu adventury Life is Strange.
Ta bude k dispozici od 3. prosince, kdy také vyleze poslední pátá epizoda.