Sebastien Loeb Rally Evo nakonec i pro PC
+ deníček.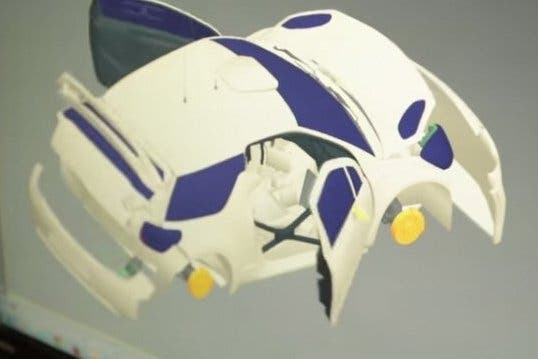 Když italské studio Milestone ohlásilo novou rallye hru, zklamalo jejím cílením jen na konzole. Nyní si to naštěstí rozmyslelo a potvrdilo vznik Sébastien Loeb Rally Evo i pro počítače.
Jak se budou verze lišit (po obsahové či vizuální stránce), to zatím nesdělilo, až se přiblíží podzimní termín vydání. Nicméně slíbilo, že nedojde k žádnému odkladu na PC a že všechny verze se objeví souběžně.
Níže první vývojářský deníček zaměřený na designování této hry rodící se ve spolupráci se známým závodníkem a zaplňující mezeru po odkládaném DIRT 4 od Codemasters.