Sestřih z hraní Generation Zero od Avalanche
Kdo by rád do Švédska 80. let?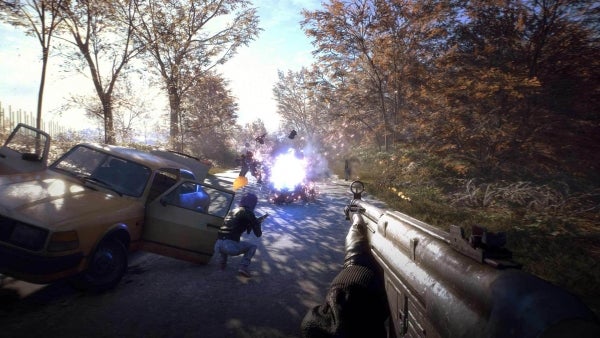 Sílu vlastního enginu APEX, podobné lesy jako v loveckém The Hunter a hratelnost nemající daleko k DayZ, akorát že tady na vesnicích a loukách narazíte na mechy jak z Války světů a hrát můžete i kooperativně s kamarády, než že byste se pouze snažili přežít jako osamělý vlk, byť i to má v singlu snad jít.
To vše předvádí první sestřih z hraní Generation Zero, nové značky od švédského studia Avalanche, tvůrců RAGE 2 a Just Cause 4, která byla oznámena před E3.
S vydáním se počítá někdy v roce 2019 pro všechny tři hlavní platformy: