Služba Call of Duty: Elite končí
Co ji nahradí?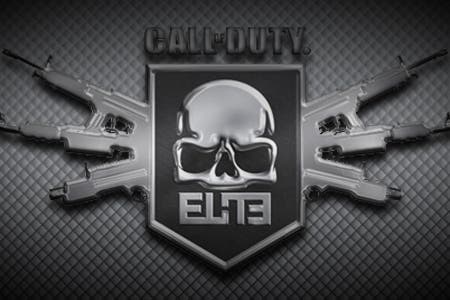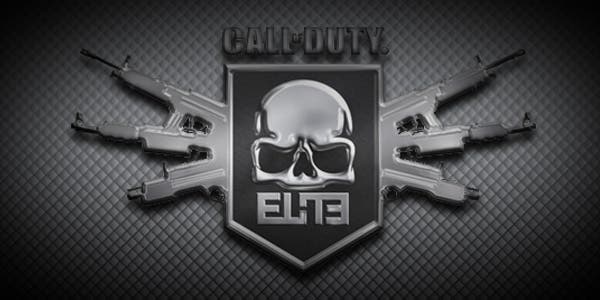 Živě si pamatuji, jak mi na E3 2011 nadšeně předváděli novou službu Call of Duty: Elite, která sloužila k zjištění podrobných statistik o hráčově postavě, účast v turnajích nebo třídění videí z hraní. Jeden z tvůrců se tehdy pochlubil neuvěřitelným počtem hodin, který už ve hře dokázal strávit.
Activision se nyní rozhodli, že službu přestanou provozovat. Vypnou ji už tento pátek 28. února. Není to nějaký šok, protože nebyla podporovaná ani posledním dílem Call of Duty: Ghosts, jen předtím v Black Ops 2 a Modern Warfare 3.
Důvodem je její nahrazení aplikací pro Ghosts, která umí v podstatě to samé, tedy přizpůsobit profil pro multiplayer, připravit si zbraně či soutěžit s ostatními, to vše na cestách. Některé jiné funkce zase převzaly nextgen konzole, takže je zbytečné tříštit komunitu na vícero míst.
Služba Elite bylo každopádně v minulých letech velmi úspěšná, když si na ní vytvořilo účet přes 12 milionů uživatelů, z nichž šestina za více funkcí Premium dokonce platila pravidelné měsíční poplatky.
Kdo se do Elite přihlásil v letošním roce, získá jako odškodné dvě hodiny dvojnásobného získávání zkušenostů v Ghosts. Videa nahraná přes službu na YouTube zůstanou zachována.