Solid Snake z Metal Gear poučí o COVID-19
Vtipné video.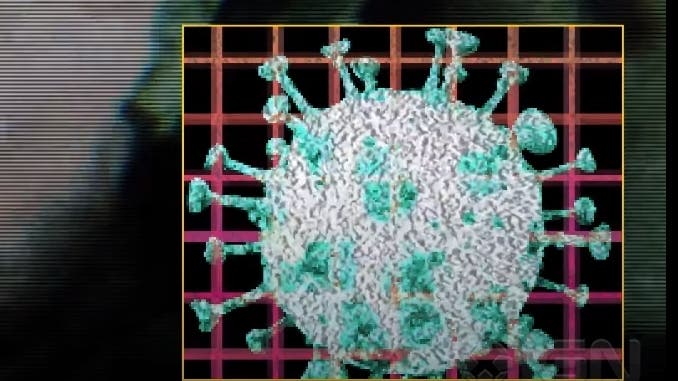 Není v tento moment jasné, od koho to pochází, zda od Hideo Kojimy či od Konami.
Každopádně to má oficiální původ, když se na tom podílel hlas Solid Snaka, dabér David Hayter.
Je s podivem, že tento nápad nedostal někdo jiný už dříve: edukovat herní scénu zábavnou formou s tipy, jak přežít současnou koronavirovou pandemii.
"Nebezpečná hrozba zachvátila celý svět, běžné rutiny byly narušeny a životy jsou v ohrožení. Naštěstí, COVID-19 není nezastavitelný a existují plány, jak mu učinit přítrž," praví se tam.
Poslechněte si celý hovor z Metal Gearu, který pomůže ve vaší misi přežít současnou krizi: