Sonic Mania Plus má termín
Reedice arkády.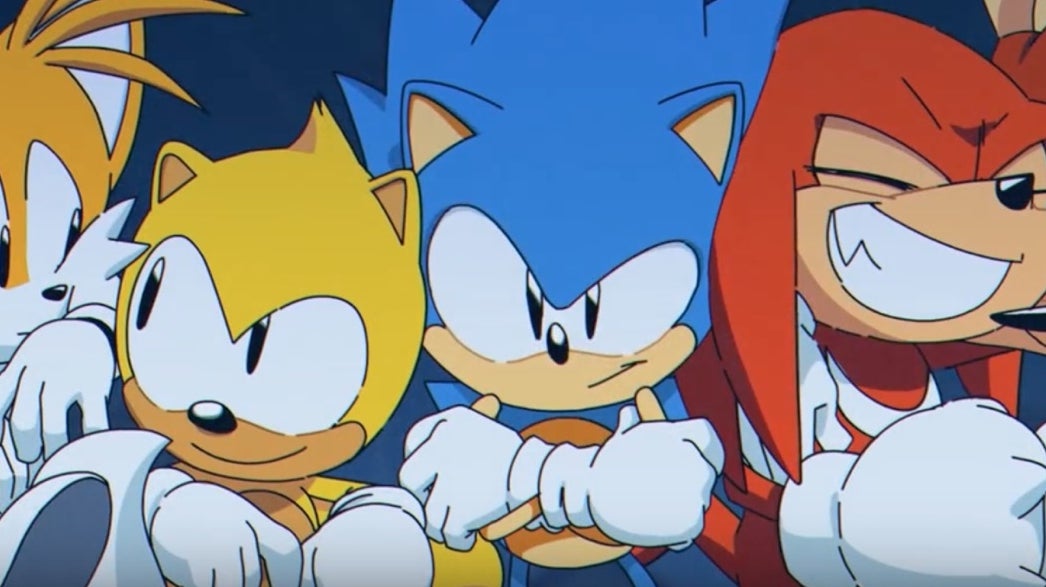 Sega dala na vědomí, že Sonic Mania Plus (Alza.cz) vyjde 17. července pro PC, PS4, X1 a Switch.
Jak víme, půjde o reedici retro arkády z loňského léta, která je tkaovou její definitivní verzí (jak digitálně, tak krabicově s bonusy).
Přinese dvojici nových ovladatelných postav (Mighty the Armadillo a Ray the Flying Squirrel), nový Encore režim, nový pohled na známé oblasti s dalšími výzvami, layouty a vizuálními změnami.
Kdo už hru vlastní z dřívějška, bude moci stáhnout upgrade na Plus v tzv. Encore DLC Packu, který je naceněn velmi přátelsky na pár eur.