Spekulace o BioShock Collection
Znovu.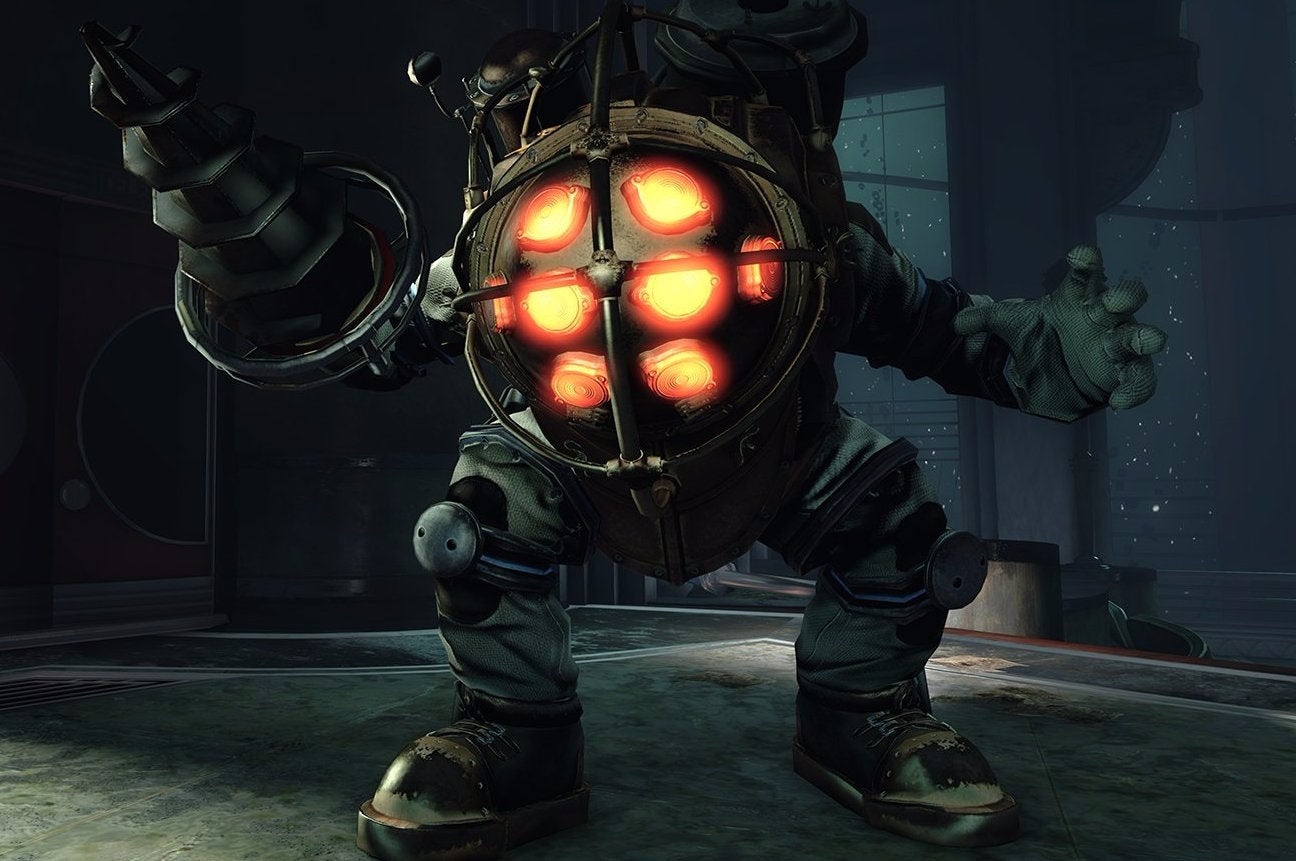 Ze stejného zdroje, odkud jsme se dozvěděli o Quantum Break pro PC, vyplavala na povrch zmínka o pravděpodobné kompilaci remasterů.
Brazilská ratingová organizace totiž proklepla BioShock: The Collection pro PC, PS4 a X1. Není to poprvé, co o ni slyšíme, už vloni ji zařadil do nabídky jihoafrický obchod.
Otázkou zůstává, o co přesně půjde: patrně dostaneme remaky prvních dvou dílů série a Infinite, vyšperkované o moderní grafické efekty a veškeré existující přídavky.
Stát by se tak mělo ještě někdy letos, 2K ovšem na toto téma stále mlčí.