The First Descendant v TGS traileru
Jedna z prvních her na Unreal Engine 5.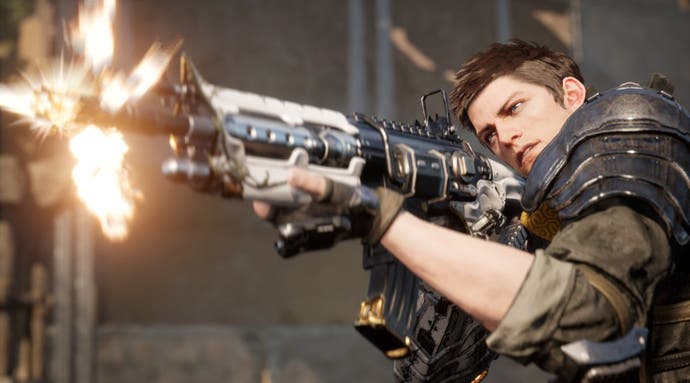 Jednou her z probíhající výstavy Tokyo Game Show 2022, která je zajímavá i pro západní publikum, je toto akční third-person co-op RPG.
The First Descendant poběží na Unreal Engine 5 a má být jednou z prvních komerčně vydaných her na této technologii Epicu. Bude existovat pro PC, PS5, PS4, Xbox One a Xbox Series.
Budete tu chránit lidstvo coby postavy, které objevily dosud neznámé síly, které je učiní silnějšími a mohou se tak bránit před invazí.
Nexon plánuje veřejný betatest mezi 20. až 26. říjnem, do níž se na PC můžete přihlásit zde.