The Witness dohráno na sto procent za tři hodiny
Logická hra je v zájmu speedrunnerů.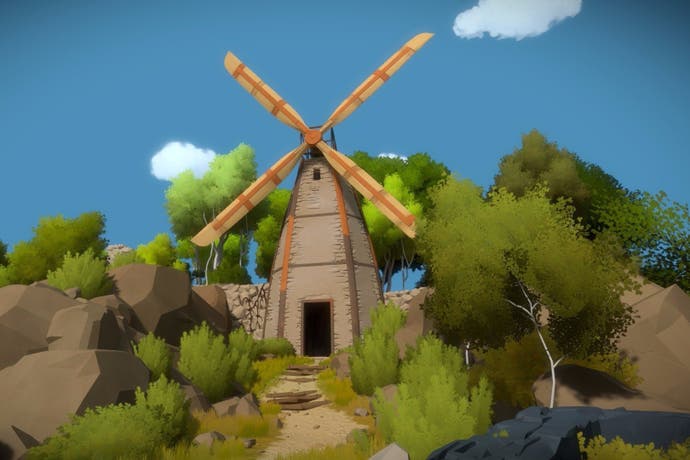 Speedrunner říkající si FearfulFerret drží světový rekord v co nejrychlějším projití logické hry The Witness a dohrání na sto procent. Trvalo mu to celkem 3 hodiny, 16 minut a 21 sekund. Do toho je ale započítáno i to, že v jednu chvíli odešel, aby si došel do restaurace pro jídlo.
Zajímavé je, že pro splnění jednoho puzzle v The Witness musíte počkat 56 minut, kdy musíte v kině sledovat jeden film.