Ukázka moře a vln ze Sea of Thieves
Ujdou.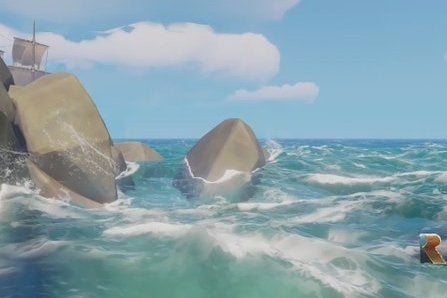 Když je nějaká hra založena na tématice námořního pirátství, měla by si dát záležet na pořádném zpracování vodní hladiny, protože ta je něčím, na co se budete dívat po většinu času, podobně jako třeba v Assassins Creed 4: Black Flag.
Vědí to i v Rare, kde chystají Sea of Thieves pro PC/X1, z nějž tento týden ukázali krátké video o mořských vlnách. Hra by se měla stát jednou z těch hlavních v letošním vánočním lineupu Microsoftu (oznámení).