Ve startovním traileru na SWTOR: Knight of the Fallen Empire je samé drama
BioWare ukazují nový přídavek.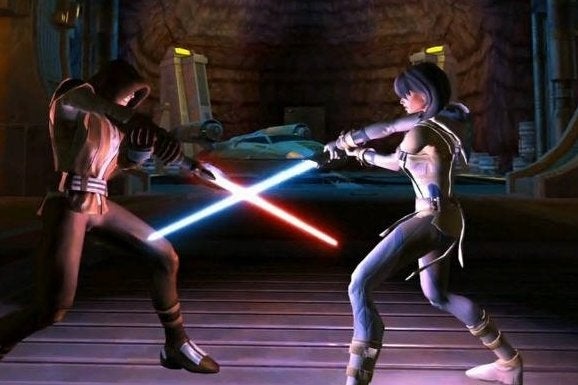 Přídavek Fallen Empire do Star Wars The Old Republic je již venku a BioWare se na něj snaží upozornit tímto dramatickým příběhovým trailerem. Přídavek dodává do hry spoustu nových věcí, jejichž seznam si můžete projít zde.