Video porovnávající tři verze Call of Duty: Modern Warfare Remastered
PS4, Xbox One nebo PC. Která je nejlepší verze?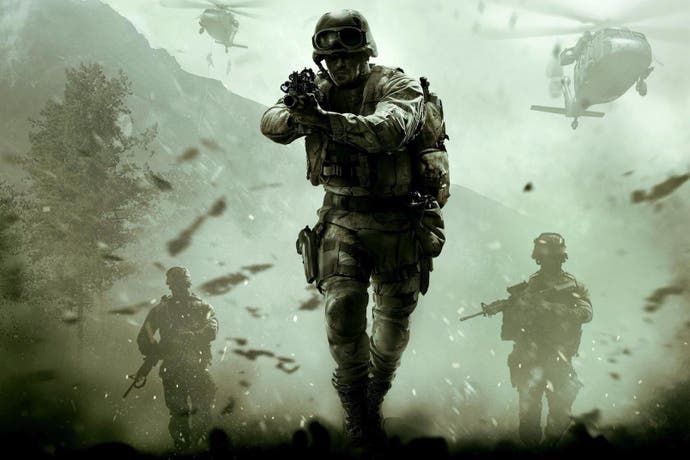 Jak možná víte, pokud si koupíte dražší edici Call of Duty: Infinite Warfare, dostanete k ní také remasterovanou verzi prvního Modern Warfare. A která verze vypadá nejlépe, na to se snaží odpovědět toto video.
Abyste získali Modern Warfare Remastered, musíte si pořídit Legacy nebo Deluxe Digital edice CoD: Infinite Warfare. Zakoupit je můžete na všechny platformy na Alza.cz.