Vylepšeny dvě hry z The Dark Pictures Anthology
Update zdarma, i s prodlouženou kapitolou.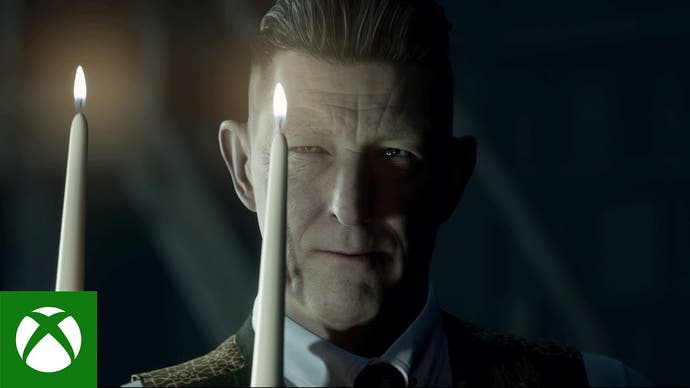 Bandai Namco dnes příjemně překvapili tím, jakou dodatečnou péči věnovali svým starším interaktivním filmům ze série The Dark Pictures Anthology.
Pro majitele her Man of Medan a Little Hope vypustili bezplatné aktualizace, které je značně vylepší.
Nejen že přidávají nové možnosti nastavení, obtížnosti a varování u QuickTime miniher, ale také do Man of Medan přibyla rozšířená kapitola, která nabízí novou hratelnost a šokující smrti.
Vedle toho na konzolích Xbox Series X, S a PlayStation 5 už jde o nativní verze. Díky tomu šlapou ve 4K a 60fps s raytracingem.
Postavy se ve hrách také mohou rychleji hýbat, bylo změněno uživatelské rozhraní, velikost titulků atd.