Známe přesný počet prodaných kusů PC konverzí exkluzivit z PlayStation
Co nejvíce frčelo?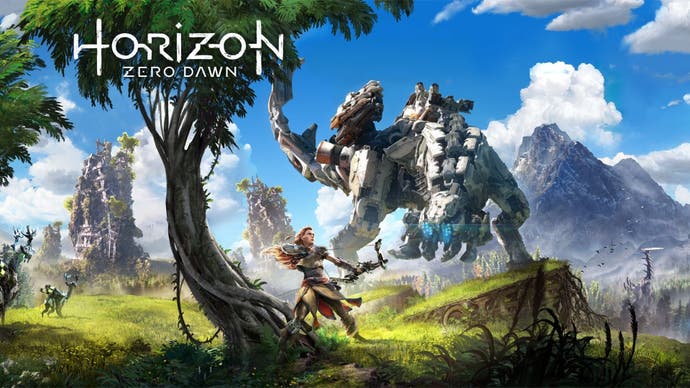 Jak jsme dnes psali, Returnal asi míří na PC a Sony čeká z této platformy čtyřikrát větší tržby.
I v této souvislosti stojí za to vědět, jak se dosud dařilo dřívějším převodům exkluzivit z PlayStation na PC. Byla totiž poprvé zveřejněna přesná prodejní čísla.
Nejúspěšnější konverzí je zatím Horizon Zero Dawn pro PC s 2,4 miliony prodaných kusů, ale roli zde hraje fakt, že je venku už od srpna 2020.
Naopak slabší zájem byl o PC verzi Days Gone, které se za přesně rok udalo 852 tisíc kusů. I z toho lze pochopit uvažování Sony, proč nechtěla dát zelenou dvojce.
Velmi se naopak dařilo God of War PC, teprve z ledna letošního roku, přesto už s 971 tisíci kusy na kontě a tržbami 26 milionů dolarů.