Blizzard má hodně legrační reklamy na free to play StarCraft 2
S marketingem to umí.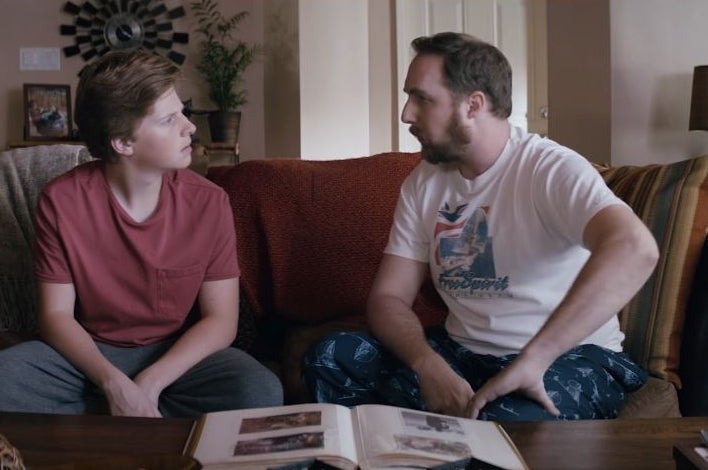 Free to play verze StarCraft 2 už vesele běží. Jak už jsme psali, multiplayer je zcela zdarma a za podstatně nižší cenu si můžete koupit singeplayerové kampaně s tím, že Wings of Liberty je zadarmo.
No, a aby trochu free to play verzi StarCraftu podpořili, udělali k tomu speciální vtipné reklamy.
Free to play StarCraft 2 je k dispozici na oficiálních stránkách.