Diablo 3 pro Switch má pevný termín
+ velikost.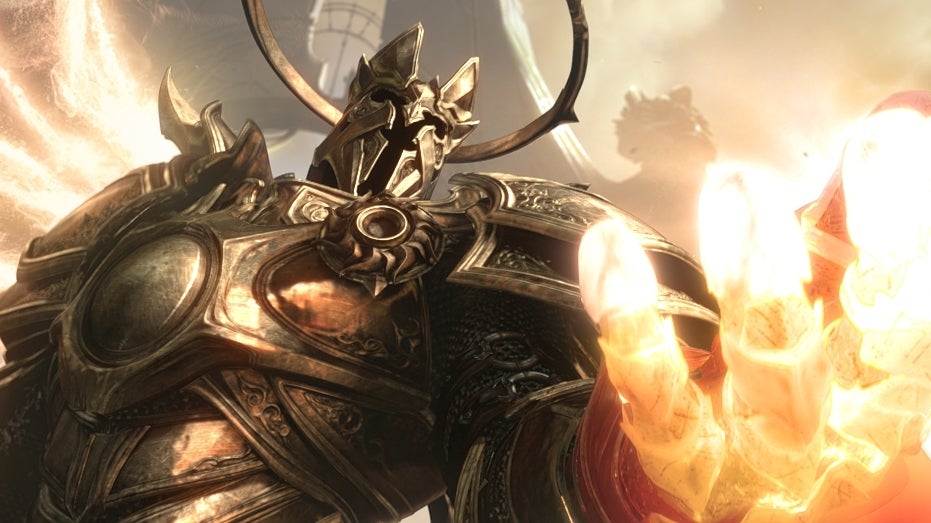 Dosud se vědělo jen to, že konverze slavného akčního RPG pro Nintendo Switch vyleze někdy na podzim.
Dnes večer to Blizzard upřesnil: Diablo 3 Eternal Collection (Alza.cz) si na tomto hybridním handheldu zahrajete přesně 2. listopadu 2018.
Hru už je od tohoto okamžiku možné předobjednat z homepage, na oficiálním online shopu Nintenda stojí 50 liber, tedy 1430 Kč.
Takovou zvláštností je velikost konverze. Zatímco na PS4 mělo to samé 40GB (základní hra), na Switch budete potřebovat kupodivu jen 13GB volného místa, podobně jako třeba na Zeldu.