Dishonored 2 a Prey v GC sestřihu
Obě hry Arkane působí náramně.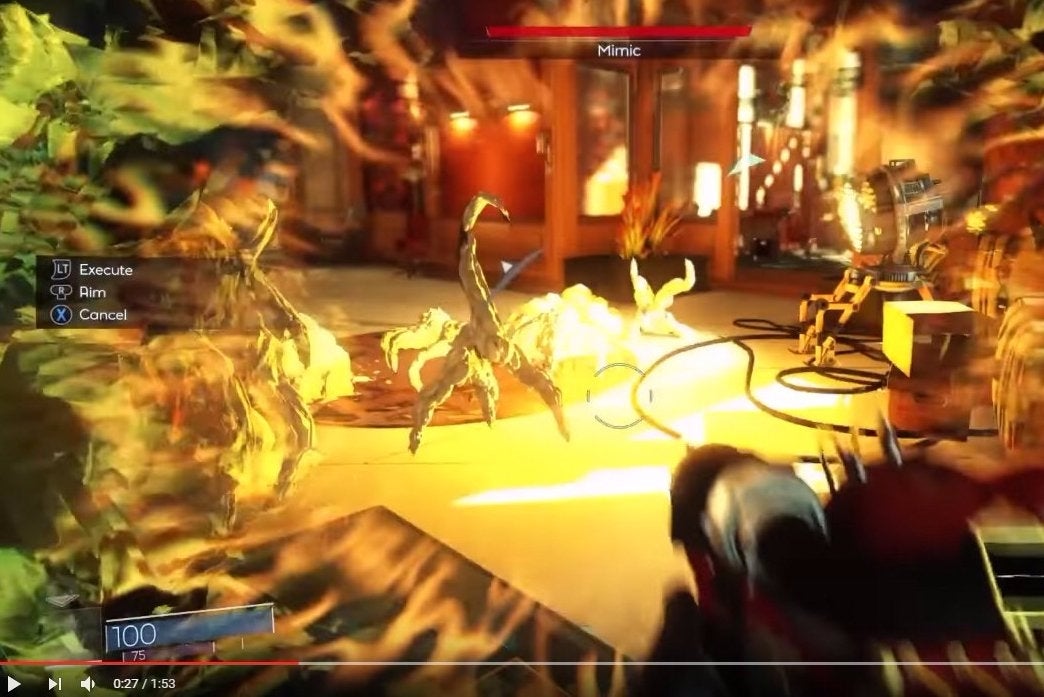 Bethesda dovezla na Gamescom párminutové sestřihy z hraní dvou chystaných her od Arkane, o něž nemusíme mít žádné obavy a obě vypadají náramně. Z listopadového Dishonored 2 (Alza.cz) spatříte hraní za Emily, která je brutální více, než byste do ní tipovali - jinak je to pořád víceméně to samé co jednička, což není zápor.
To rebootované Prey působí inovativněji, když se v něm můžete díky cizáckým schopnostem přeměnit v hrníček od kafe, abyste se dostali dál, nebo se vypravit ven z vesmírné stanice. Něco mezi Deus Ex, System Shock a BioShock: