Dreamfall Chapters po konverzi na Unity 5 vypadá skvěle
Hra vypadá a běží mnohem lépe.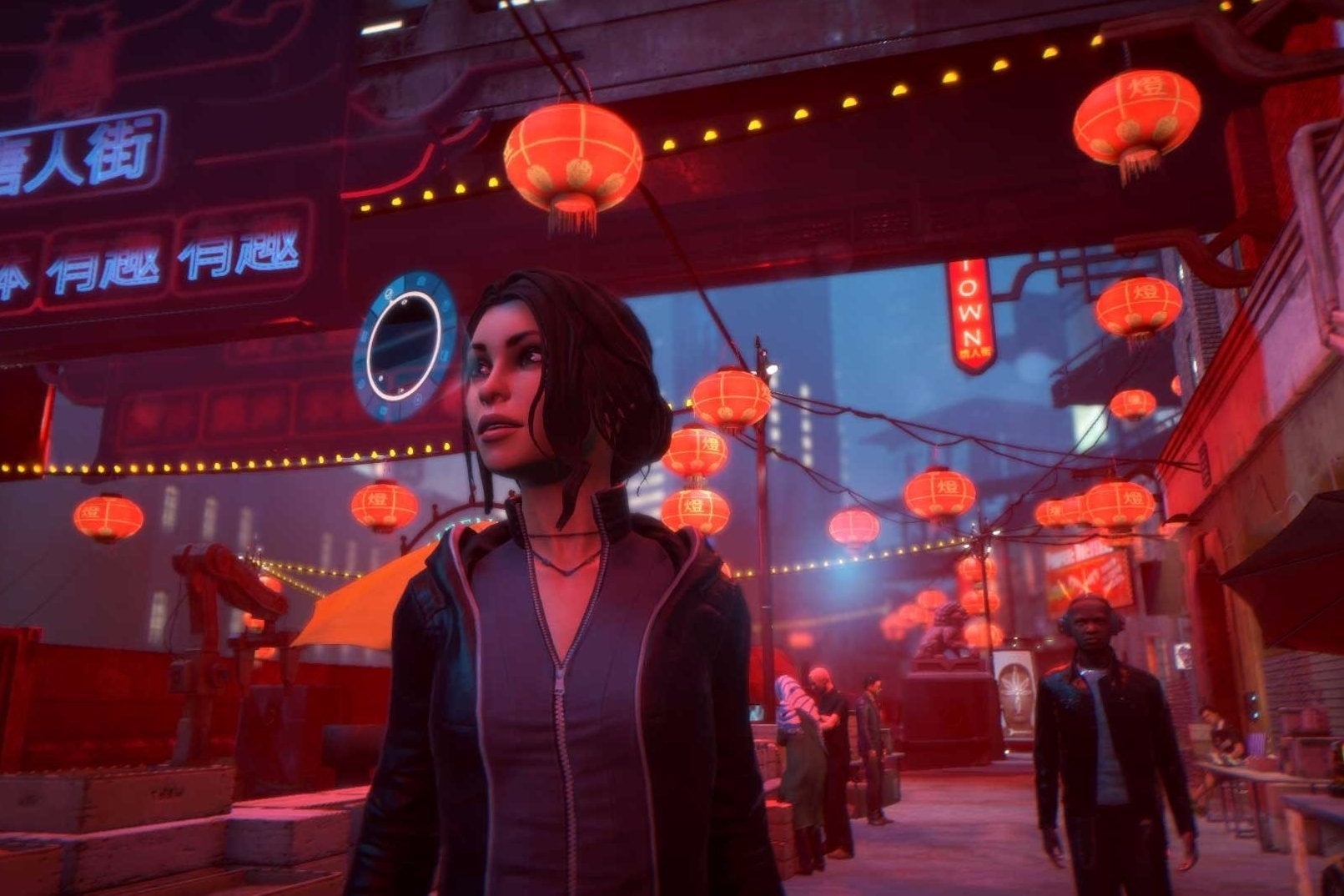 V polovině vývoje Dreamfall Chapters, které stálo na enginu Unity 4, bylo vydáno mnohem lepší a modernější Unity 5. Vývojáři v Red Thread se tedy rozhodli konvertovat hru na novější verzi.
Šéf studia Ragnar Tørnquist o tom povídal pro Medium a přiznal, že celá konverze byla extrémně složitá a drahá a málem to všechno vedlo ke krachu malé, indie společnosti.
"Několik stovek tisíc dolarů je obrovská spousta peněz. Kdybychom věděli to, co víme teď, rozhodnutí upgradovat by bylo mnohem těžší," prozradil. "Asi bychom to ale stejně udělali. Stálo to za to."
Dole se můžete podívat na několik screenshotů z rozpracované verze v Unity 5.