Final Fantasy 16 v traileru o ctižádosti
+ stav vývoje.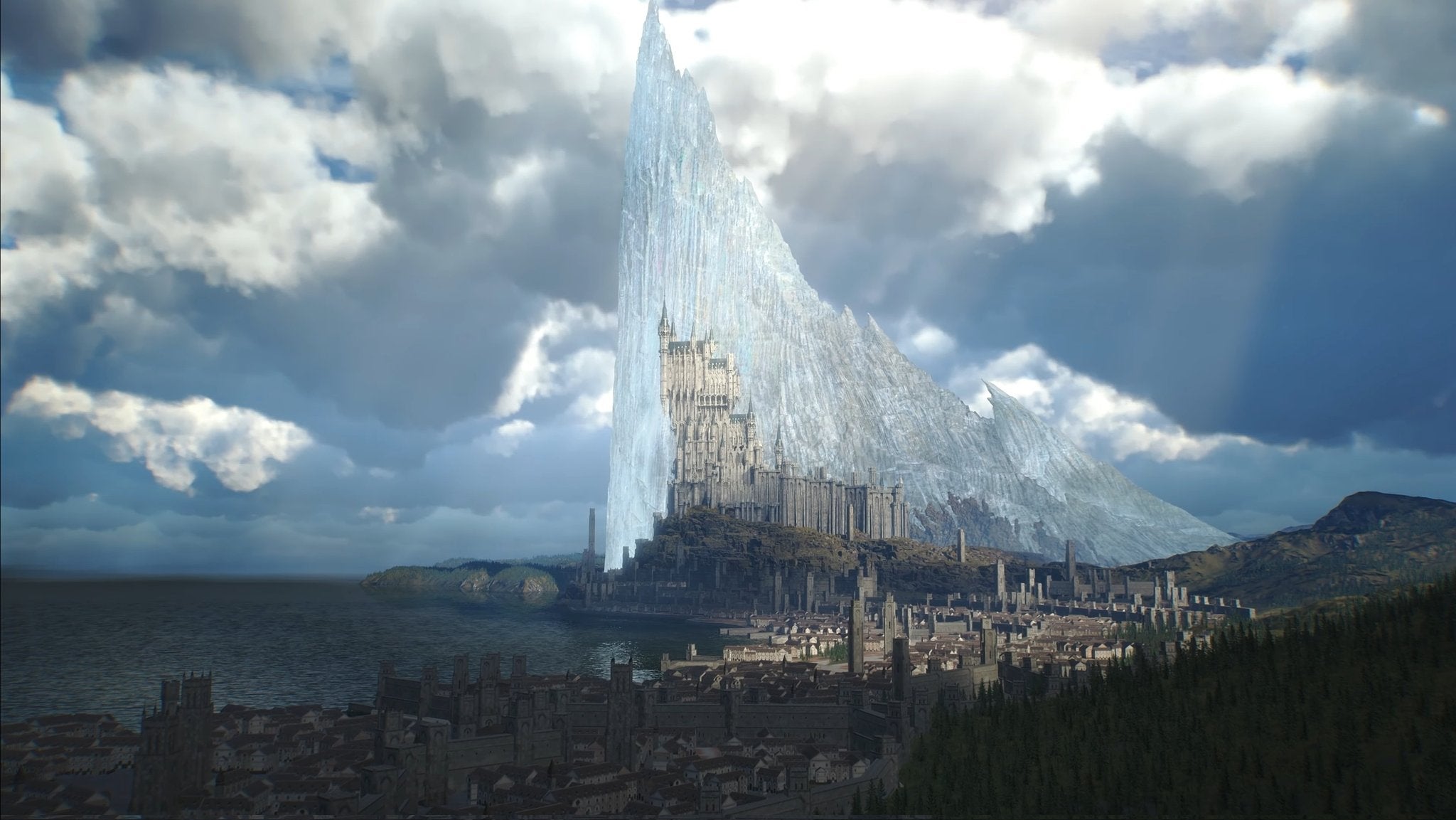 Pobočka v IGN v jihovýchodní Asii trochu předběhla Square Enix, kteří trailer publikovali oficiální cestou až pár hodin poté.
Pojednává o různých královstvích ve Final Fantasy 16, z nichž každé má mít vlastní téma.
The Grand Duchy of Rosaria je o tradicích, Holy Empire of Sanbreque o ctižádosti, Dhalmekian Republic o písečné poušti, The Iron Kingdom o válce a obavách, Kingdom of Waloed o své izolaci.
Příběh má být o válce mezi nimi, když touží po uvadajícím světle krystalů.
Producent Naoki Yoshida dnes navíc komentoval stav vývoje:
"Vše vstoupilo do finální fáze a momentálně se koncentrujeme na optimalizace, vylaďování a vychytávání všeho, aby hra vyšla v létě 2023" (nejprve pro PS5, později i pro PC).