Hra o trůny cituje The Last of Us
Jedna věta.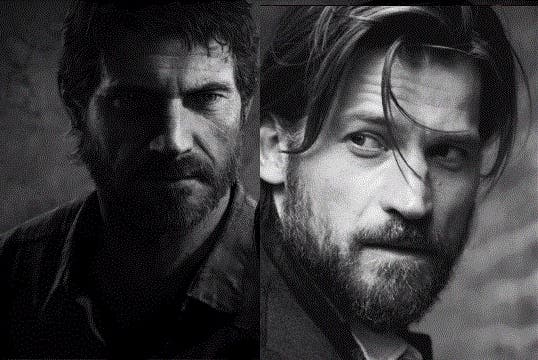 Všimli si toho jen skalní fanoušci obojího, přesto to stojí za pozornost, když hry přesahují i do jiných odvětví zábavního průmyslu.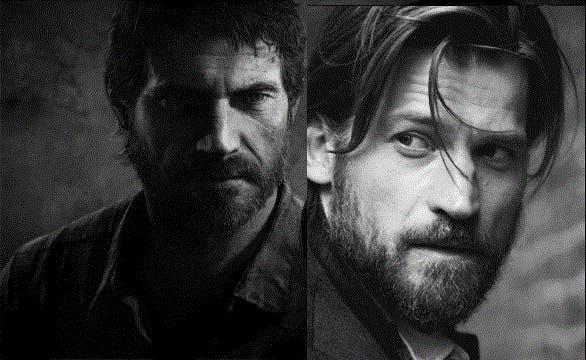 Ve víkendové epizodě nejnovější řady TV seriálu Hra o trůny (Game of Thrones) zazněla hláška, která byla povědomá a nebyla to náhoda.
Jaime Lannister tam řekl své sestře Cersei: "We're the last of us". Tento výrok znají hráči The Last of Us, jehož popularitu to jen podtrhlo.
Na konci seriálu bylo tvůrci odhaleno, že šlo překvapivě o jejich ryzí záměr. Prý kvůli tomu, jak jsou si podobní herec Nikolaj Coster-Waldau a postava Joela z PS4 exkluzivity, tak do svého díla vložili tento easter egg.
Oplatí jim to nějak Naughty Dog v chystaném The Last of Us 2 (Alza.cz)?